CallCoach is a new method to provide relevant & interactive sales presentation feedback that relies on AI & a video analytical approach (similarly used by professional sports coaches) to review sales performance and presentation content. Sales content that is directly connected to a particular segment of a ZOOM - TEAMS - GOTOMEETING... sales video call.
VIDEOCALL... Sales Call Review
CallCoach Auto Created Demo
12/08/2022 at 20:00 - 22:00 on Camberley / Nr London
See the 10 minute auto generated summary video of a 55 minute webinar.
CallCoach Advanced Demo
10/07/2022 at 20:00 - 22:00 on Camberley / Nr London
New version of CallCoach Advanced now has an html interface to few webinar & training together.
Review sales reps before you hire them. Review marketing webinar collateral before you re-host it. Review account managers before their big presentation. Review live events before your roadshow. Embellish your sales training with real-life content attuned with modern selling.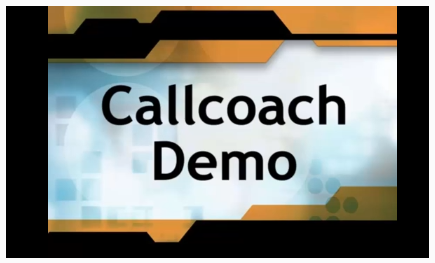 Recording your sales performance is an obvious strategy you would think for Sales Teams to improve themselves in the era of digital selling. However rehearsals are the next best thing.
Digital TEAMS/ZOOM/WEBEX... Call Content can easily be reviewed and now analyzed through notational analysis tools & techniques. This technology is going through a disruptive change due to AI & Cognitive technologies so why not use added intelligence on your own or your sales/marketing teams recordings to win more deals. CLICK FOR DEMO VIDEO.

Our CallCoach Solutions & Notational Analysis Templates
CallCoach have developed notational analysis & review templates to analyse the different types of Sales/Business Calls.


We Capture, We Analyse, We Present Back and We Train our Customers to Improve their Sales Performance.


Sales coaching content can easily be reviewed with a Sales Manager or Coach plus the Sales Rep.


All via your web browser, video file or Powerpoint or you could allow CallCoach to collate it all for you!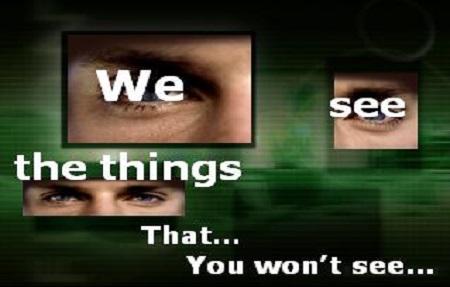 Analyze Your

Online Sales Calls

for Future Digital Selling Success




By coaching & self analysis you will enhance and sharpen your decision-making conversations from reviewing what works best. D

iscard what does not. Digital selling via WEBINARS / ZOOM / TEAMS... has become common place, video analysis is now

a

necessity for performance improvement, as we know from sports & media professionals.
Sales Presentation Methodology
& Review Process Education
The CallCoach Sell & Buy Sales Presentation Methodology called FUSION helps Sellers choice the right content at different stages of the presentation and that the best presentations are a mixture of speech and visual content effortlessly put together. Understand why The Buyer also puts different weighting on different content is also an important part of presentation methodology.
CallCoach tag sales presentation events and puts a score against them plus coaching observations are also noted. We also score sentiment analysis, track what you do well v what you don't do well, whether you are speech or visually centric in your style..

Our Presentation Analysts uses the CallCoach FUSION Sales Presentation Methodology and Toolkit to pick up on a Presenter's selling characteristics and benchmark these against gold standard sales performance methods and then present them back to you in a video or web portal that can be played back at anytime.

Using our CAPTivate Presentation Process, we can train you to make your video and audio calls more engaging and your selling more fruitful plus use the content for better digital selling on your website or direct to customers via data driven presentations.
Additional CallCoach Services
The Latest in Video Analysis Thinking and Best Practice
Some of the latest thinking comes from a diverse use of video in various situations such as the sports industry, politics and the media industry. Below are helpful guides and thinking that has influenced CallCoach.com.
Use this paragraph to describe what you do. This is a great place to let your visitors know who you are.
Use this paragraph to describe what you do. This is a great place to let your visitors know who you are.
There has never been a more important time to have truly engaging presentation skills.

Use this paragraph to describe what you do. This is a great place to let your visitors know who you are.